ABOUT US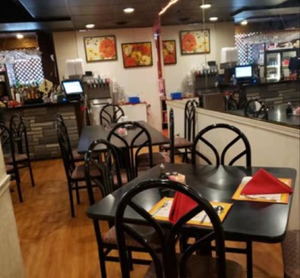 Beijing Garden was established in 1987. Over the past 30 years, we have built up a reputation throughout the Twin Tiers community.
We strive to offer our customers the best Chinese Cuisine coupled with an enjoyable dining experience. Our dining area include a bar can serve up to 80 guests.
At Beijing Garden, we take great pride in serving fresh and high-quality foods. We also have a bar offering domestic and imported beers, wine, cocktails and drinks.
We appreciate your continuous support, and expect to see you soon!
Also feel free to try our online order for more convenient service!